Riesling
Grapes: Estate organically grown Reisling
Vintages: 2016
Appelation: Batroun District, Kfour Arbi village
Altitudes: 1500m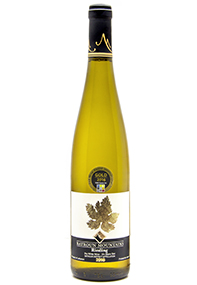 Brilliant green color. Typical young and crispy Riesling already showing a great aging potential. The nose shows a complex combination of floral, white and yellow fruits like peer, peaches with herbaceous notes and white pepper. The attack is round and intense, and develops nicely on the fruit, finishing on the mineral side and a great freshness and length brought by the acidity. This Riesling will slowly gain complexity with aging on the mineral and spicy side.
Chardonnay
Grapes: Estate organically grown Chardonnay
Vintages: 2016
Appelation: Batroun District, Edde and Andoula Villages
Altitudes: 1450m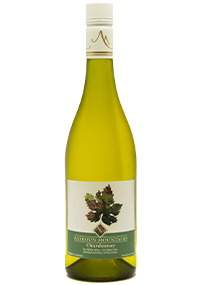 Pale gold hue color. Powerful and expressive nose of cooked peaches, dried apricots, butter, bread toasts, and Magnolia. Excellent body with mineral freshness and robust flavors emerging across the palate. It evolves 'sur une plus grande amplitude' with aeration, gaining tropical fruits and mineral notes from the terroir with a stunning intensity and aromatic persistency.
Seven
Grapes: Estate organically grown Chardonnay, Riesling, Sauvignon Blanc, Muscat, Merwah, Obeidi and Youssefi
Vintages: 2016
Appelation: Batroun District, Andoula and Kfour-Arbi villages
Altitudes: 950-1500m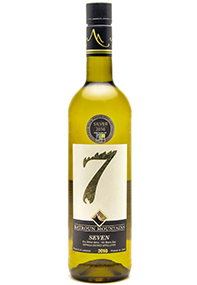 Brilliant pale color with a green tint. This is a blend of seven grapes, it delivers a superb complexity and a wide range of aromas, a very intense nose of fruit, floral and greeny aromas of peach, guava, acacia, citrus, green pepper, mango, gooseberries… It is fresh and crispy with a nice roundness in the mouth, and a great intensity on the fruit, ending with some citrus and herbs flavors.